Submission guideline
for Video Audition
* All videos and photo must be taken within the last 6 months, and high quality material for recognition of the contestants face.
* Turn in to: online email application (info@danceplanner.net)
* Mail subject: [ADA-school] Picture, video - Jane Doe - YYMMDD (6 digits of date of birth)
EX If date of birth is November 05th, 2007; [ADA-school] Picture, video - Your name - 071105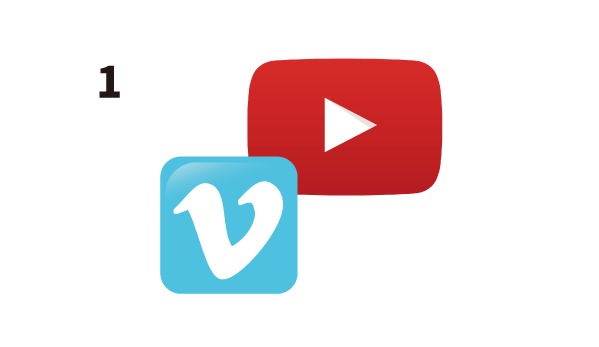 Video Regulations
Submit one video link containing below all three requirements.
Please turn in one video link that contains all of the three down below.

Barre – Plié / Tendu + Dégagé / Adagio /Battement
Center – Adagio, Pirouette, Small jumps, Grande jumps with movement across the floor
Barre+Center should not be over 15 minutes all together (free-form with above rules).
Classical piece outfit regulations

–

performing costume and makeup are prohibited.
N O T I C E
Please send in with a video LINK. If not a video link, there are chances the video will be sent back.

Please create video link by Youtube, Vimeo, or Naver blog.